The Team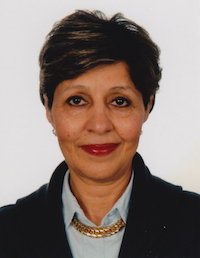 Sheri Rahimi
Managing Director
The PHARMABIO Team, headquartered in Germany, consists of seasoned experts from Europe and America in the areas of Regulatory Affairs, as well as Chemistry, Manufacturing, and Controls (CMC), nonclinical pharmacology and toxicology, pharmacokinetics, pharmacodynamics (clin. pharm. profile) and clinical development. Key services include scientific advice from CHMP, or FDA or EU authorities, due diligence of drug or biologic candidates, MAA/NDA/CTA/IND gap analyses, regulatory intelligence to identify best solutions, EU Agency or FDA issues and liaison, and Agency meeting management and optimisation.
We promise our clients:
Expertise We have the knowledge of the most up-to-date regulations, directives, laws, policies, and guidelines that are applicable to your products and market areas. We interpret guidelines, and recommend the right course of action for your organization.
Integrity Developing mutual trust and client satisfaction is essential to us.
Quality Our team is uncompromising in terms of the quality of our services.
Cost Efficiency PharmaBio offers a variety of options to fit your needs and budget. We are competitive, transparent, and realistic.
We conduct our work in the true spirit of Service… and we take pride in providing the top-quality service you expect and deserve.